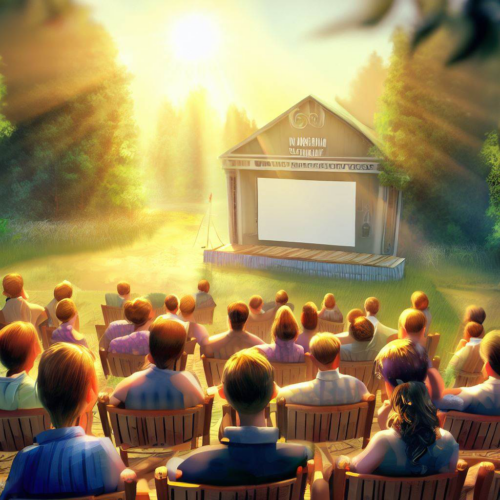 You are invited with your whole family to the summer seminar 04.08-07.08.2022 in Saka manor, Ida-Virumaa county.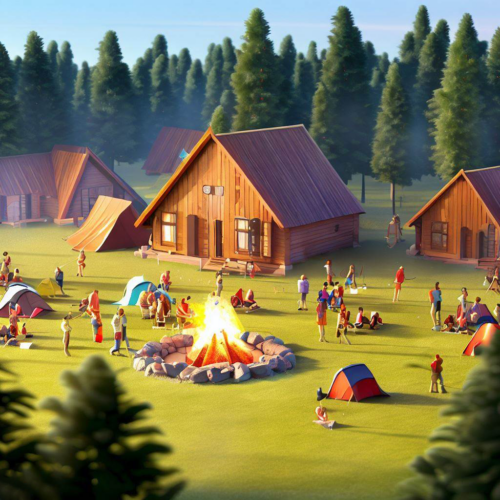 Sel aastal toimub noortelaager 27.06 – 03.07.2022 Vanaõue puhkekeskuses, Vihi külas, Viljandimaal.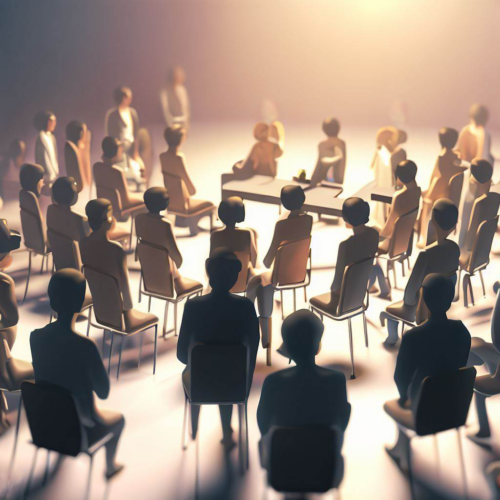 April 17 is World Hemophilia Day. We will celebrate this with our annual general meeting, this time on April 16 at the Wittenstein Time Center, Paide.